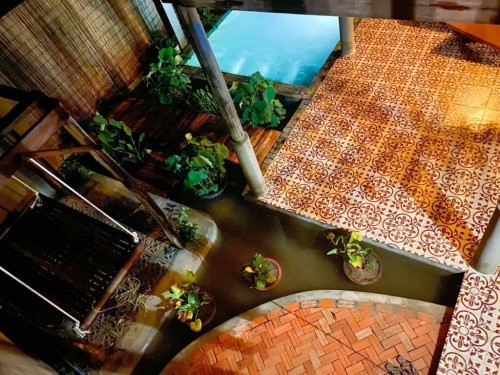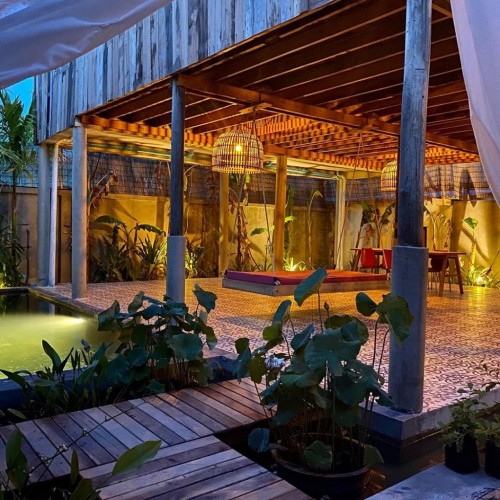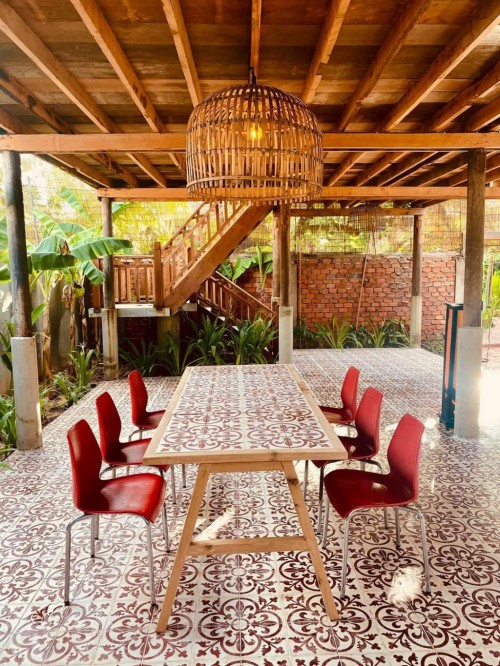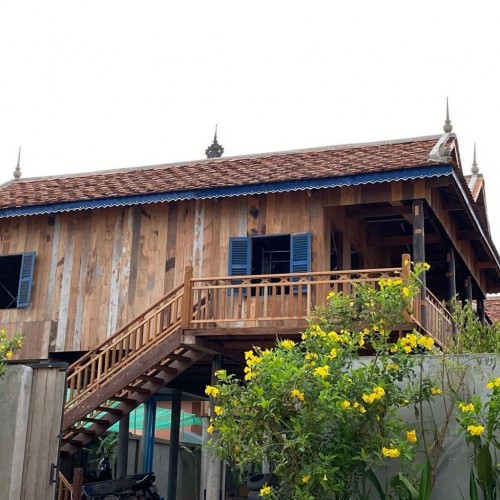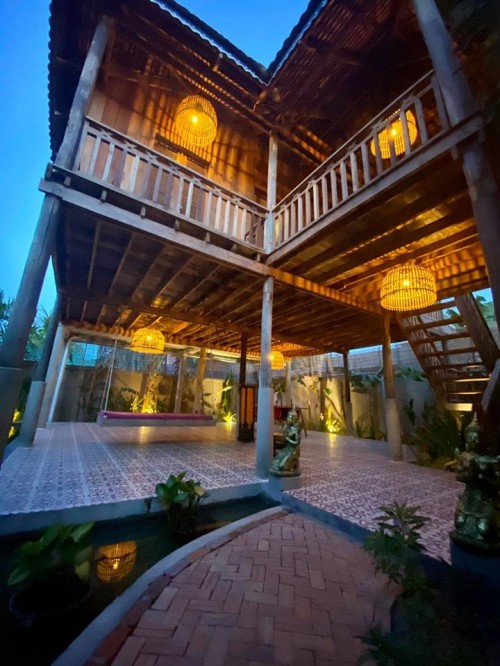 BOOK NOW
We have salvaged and restored two traditional village houses, redesigning the interior in order to make them into welcoming and comfortable accommodation. Feel the unique ambience provided by 60-plus year hardwood walls and floors.
Each house offers complete privacy, state-of-the-art bathrooms, sitting areas, terrace and plunge pool.
Preserving the architectural and cultural heritage of timeless Khmer countryside is a priority dear to our hearts.